Course Description
This course is the very beginners guide to Precast concrete. It provides a starter for all basic precast knowledge.
The Introduction to Precast course was designed to give knowledge to all areas engaged in the precast related manufacturing and construction industry. From architecture and engineering firms to building, construction and precast manufacturing companies, this course will give you the necessary understanding of the primary essential learnings of Precast concrete.
The course can be used to give you a basic knowledge of precast for your next project or induction of new workers into you precast manufacturing plant and more…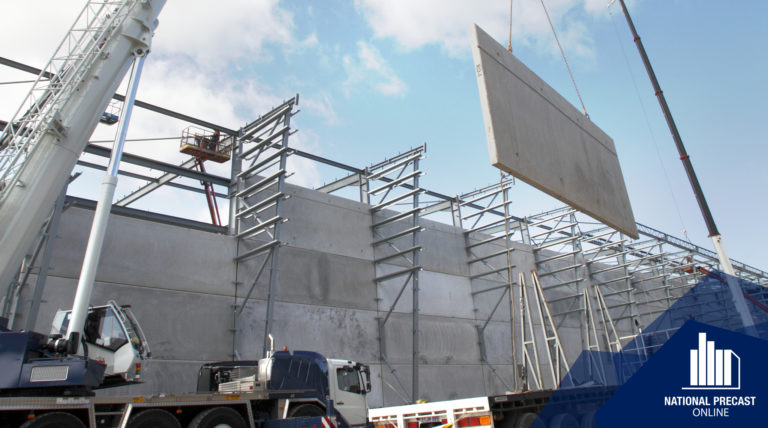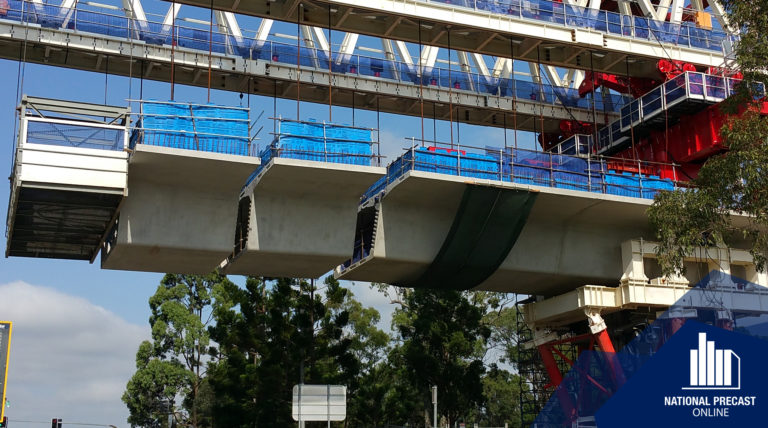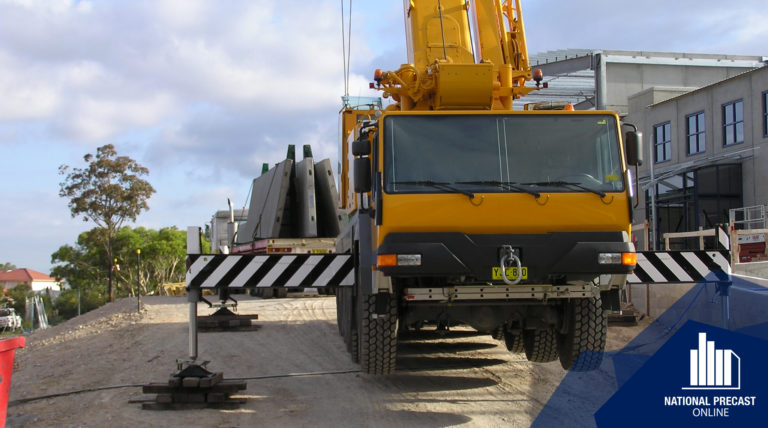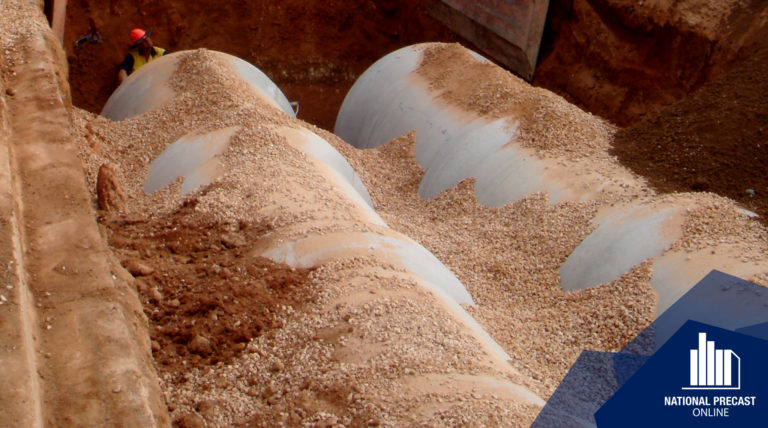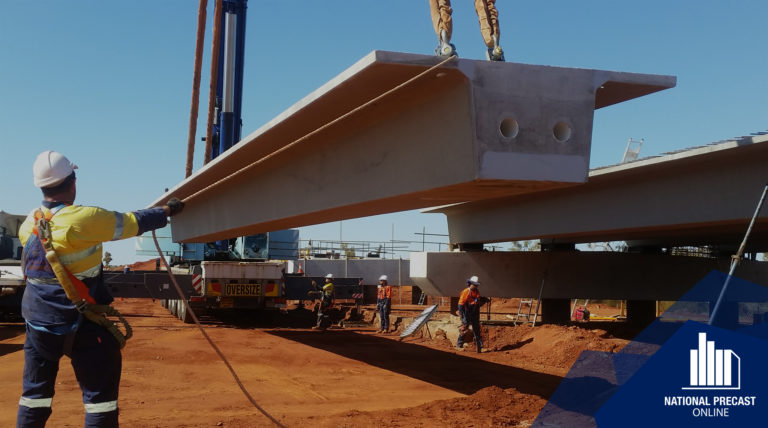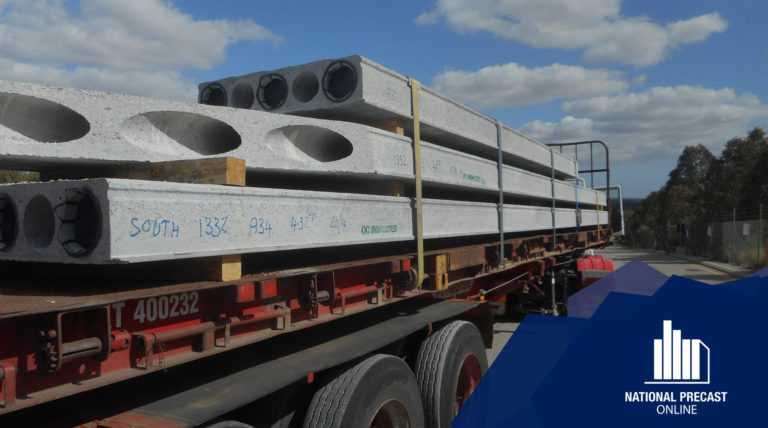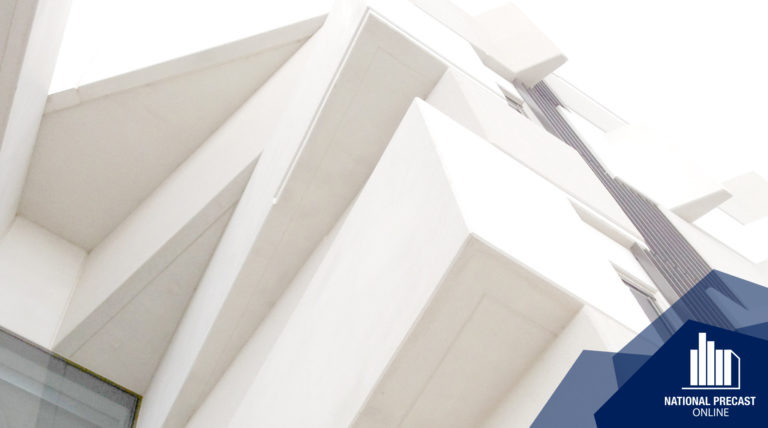 Duration: Approximately 1.5 hrs
CPD points earned: 1
What makes precast different
The benefits of using precast
Precast applications and products
Precast finishes
How the shape is made (moulds)
What goes inside precast (inserts and services)
Casting/pouring the concrete
Achieving the finishes
How does precast get to site? (transport)
Installing precast
How precast is held in place (connections, bracing and
propping)
What happens after installation
To pass this course and receive your certificate you must complete each module.
Click on the course content below to get started!
Copyright and Product Disclaimer.
© 2021 National Precast Concrete Association Australia.