Learn from Industry Experts
Online learning courses and publications about precast concrete, brought to you by National Precast, the peak body for the Australian precast industry.
Our most popular courses
Enrol in National Precast Online courses to broaden your understanding of precast concrete. Courses are being developed covering the basics right through to some of the most technical aspects.
New courses will be added often, so make sure you check in regularly to stay up with the latest on offer.
Be in demand with our professional training
National Precast Online has be developed to improve skills and knowledge of both precast industry workers and those in the broader construction and infrastructures space.
Courses can be used to develop a basic understanding for first-time workers and specifiers, advance operational and technical knowledge, or increase awareness of design and functional possibilities.
National Precast Online is brought to you by: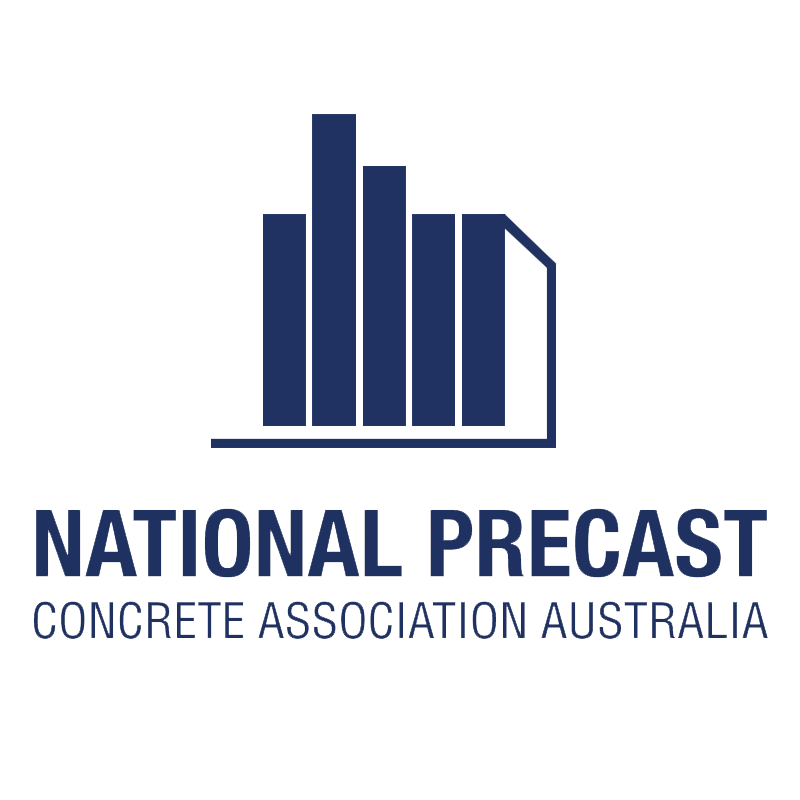 Our precast online courses have been developed by experts who have spent time in the field and on-site to bring you the most relevant information. They are designed to propel you into your precast journey and are suited to the most inexperienced practitioners right through to professionals with a solid precast history.
The courses can take you on a journey in a staged approach, offering introductory information through to a thorough practical understanding in your scope of operation. 
The learning curriculum structure is as follows:
– Beginners level knowledge and topics;
– Intermediate level knowledge and topics; and
– Technical and advanced knowledge and topics.
All National Precast Online courses and information throughout are designed and developed by leading and experienced Australian precast industry experts. These people range from precast manufacturers, engineers, to architects, installers to contractors… all of whom have a wealth of knowledge.
What users have to say...
While I am studying architecture, the packed course content makes it impossible to get a thorough understanding of every product and construction method out there. These courses supplement my tertiary study to help make me job ready.
There are no formal training courses available in the traditional trade training streams and current available RTO's for new workers in precast factories. These courses fill the void and now we require all new employees to complete a range of courses.
I wanted to start working in precast manufacturing, but had never previously worked in this industry. I made the decision to complete an "Intro to Precast" course with National Precast. This has given me the basic knowledge up my sleeve and confidence to enter the precast industry. I've now successfully gained employment (who were impressed that I had taken the initiative to learn the basics beforehand). I'm now on the way to completing my next precast course to further my knowledge.
There has been a lot of focus on grouting and the responsibilities of engineers. I strongly encourage anyone involved in building design and installation of prefabricated concrete to do the course.